If you are working or visiting a construction site, safety should always be given a priority. A construction site is an area where chances of potential accidents occurring are so high. This chances of accidents occurring are due to dangerous material around, heavy machinery, working at height and temporary structures. Legal rules and regulations have been set aside concerning what outfit one must wear at a construction site. Here are a few essential outfits needed to keep one covered on construction sites.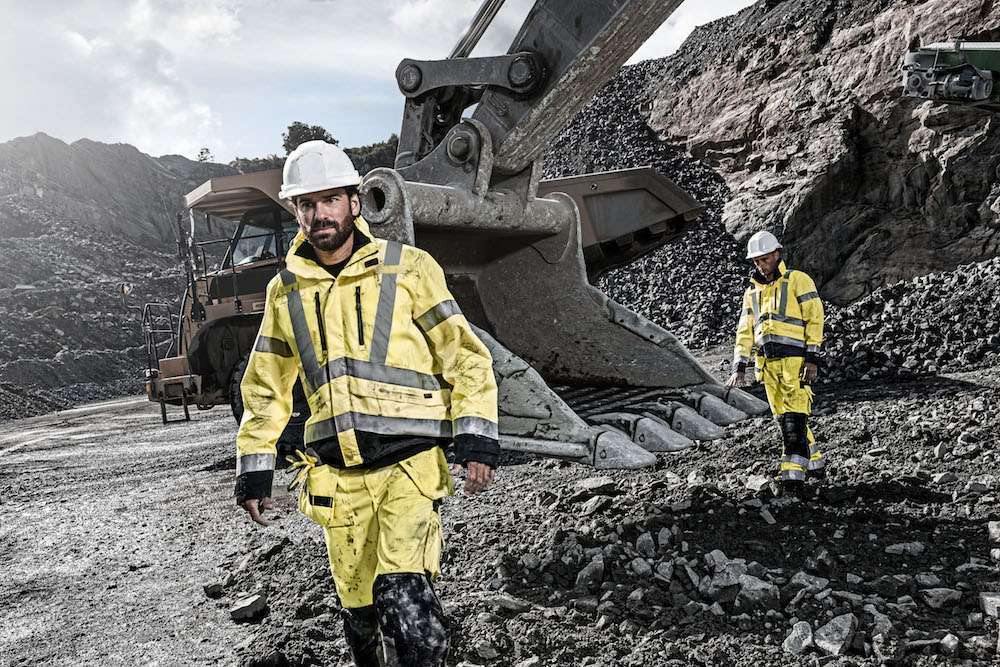 Headcover.
It is a primary rule for anyone that is either visiting or working at a construction site to wear a hard hat at all times. The law requires for every construction site to observe this regulation and most construction sites have different colours for visitors and different colours indicating different roles at the construction site.
High visibility vest.
Due to numerous operations and moving machinery around the … Read the rest