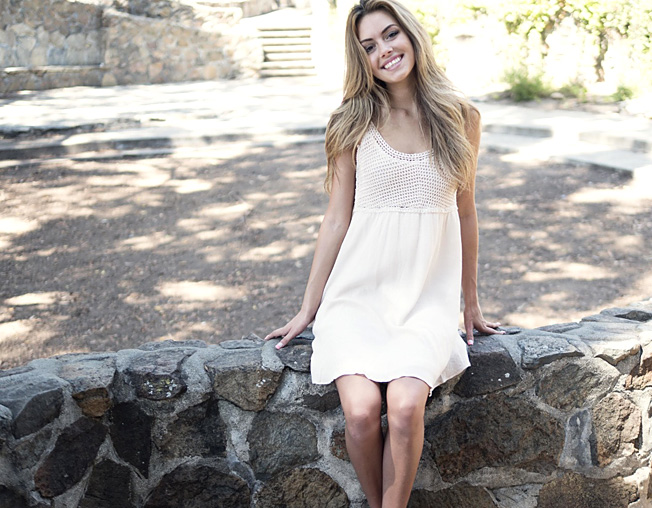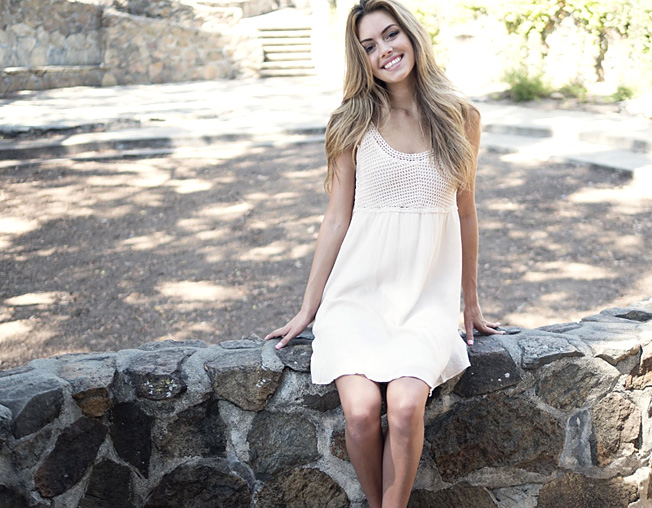 This is a time to say hello to summer and your new cool looking summer dresses. Now the mercury level has raised up to 35 degree Celsius. And no one wants to wear tight and dark clothes. Summer is for light, airy and breathy clothes that make you look throughout the day and beat sweat.
In summers girls would like to think that we can just put on bikini and denim cutoffs and call it a day. Furthermore, we cannot deny the power of the sleeves in the summer. In this blog, we are going to share some tips on picking the cool looking summer dresses. Let's get started.
• Long Cotton Dresses: Cotton is one of the most popular fabrics of summer. Because it is breathable fabric and absorb sweat. Long cotton dresses make you feel marvelous and comfortable. You can get these dresses at MyNikeVisit-NA.
There is … Read the rest