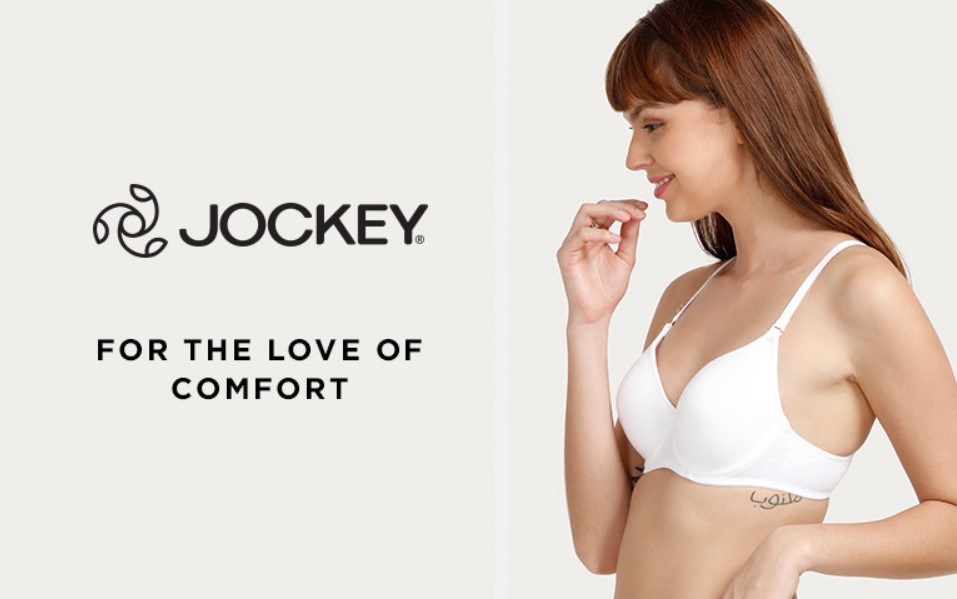 Selecting a bra goes beyond finding the most beautiful one or finding your favourite colour. Selecting a bra has comfort and health considerations. A bra that does not fit correctly and provides minimal support can displace your breast tissue.
Bras that do not provide enough support can stretch the breast tissue over time and make the breasts to sag and droop. The right bra, such as a jockey bra provides adequate support and also helps in keeping your breasts firm and youthful. The right bra can also make a significant difference in shaping and making you look slimmer.
Potential health problems for ill-fitting bras
Wearing an ill-fitting bra can cause some health problems. You should choose your bra carefully to avoid these potential health problems. Here are some issues related to ill-fitting bras.
Neck pain
Headaches
Shoulder pain
Stretching the breast tissue
Compressing the breast tissue.
The following are … Read the rest