< !DOCTYPE html PUBLIC "-//W3C//DTD HTML 4.0 Transitional//EN" "http://www.w3.org/TR/REC-html40/loose.dtd">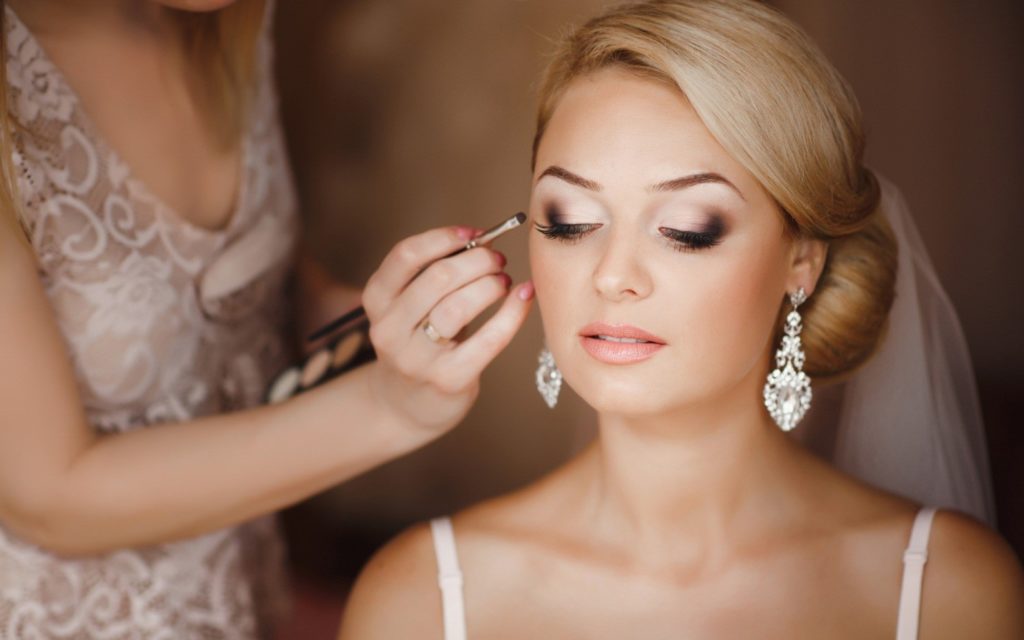 It is vital for you to look amazing on your wedding day, and that is a fact you have to remember. Of course, the dress will create a first impression, but you have to think about makeup too.
Most brides think that they can do everything by themselves because that is the best way to save both money and time for hiring a makeup artist in NYC.
Of course, you will be slapped on your pocket for everything that will surround you, so the question is whether you should take professional makeup artist or not? Makeup includes a small detail, but it can make a difference between beautiful and astonishing.
We decided to present you reasons why you should find professional makeup artist to help you along the way:
1. They Have Experience
Even if you are doing your makeup on regular days, wedding makeup is something completely different. It
…
Read the rest