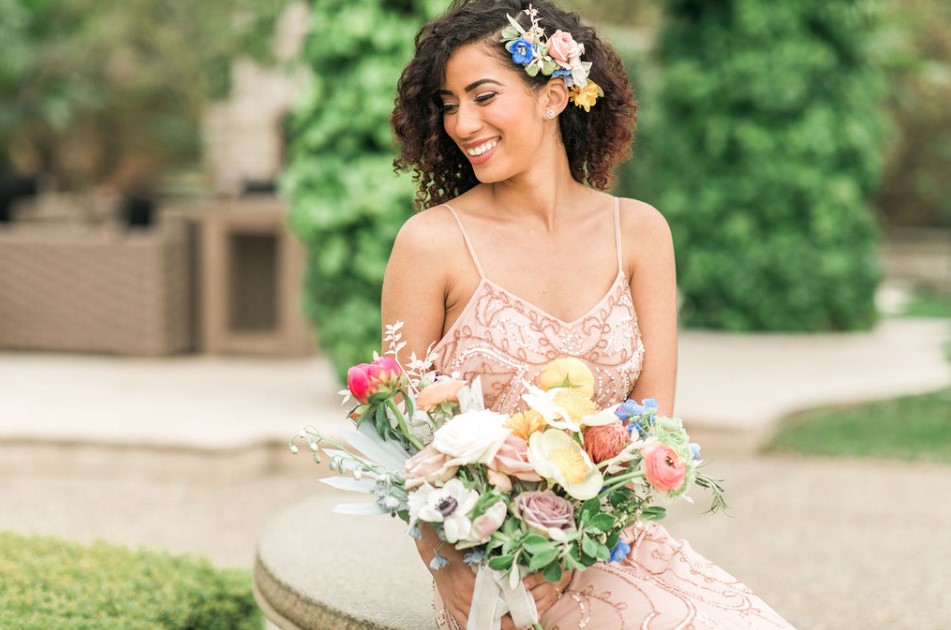 Hey Canadian brides! Are you on the hunt for creative ideas for your wedding invitations? Look no further than Today's Bride for the latest trends and inspiration.
Gone are the days of traditional white wedding invitations with fancy cursive writing. Today's wedding invitations are all about creativity and personalization. One trend that's gaining popularity is incorporating watercolor elements into your invitations, creating a unique and artistic look that's sure to impress.
Another creative idea is incorporating elements of nature into your invitations. For example, you could include a pressed flower or leaf, or opt for an invitation that features a nature-inspired design. This can be a great way to tie in your wedding theme and create a cohesive look and feel.
If you're looking to add some fun to your invitations, consider using a playful and unique font, or incorporating a pop of color. You could even include a fun illustration or photo that reflects your personality as a couple.
At Today's Bride, we understand the importance of finding the perfect wedding invitations to set the tone for your special day. That's why we're here to help with the latest trends and ideas to make your invitations stand out.
So why not check out our latest articles and get inspired for your big day? Whether you're into watercolor, nature-inspired designs, or playful fonts and colors, we've got you covered. Let us help make your wedding day as special and unique as you are!
Related Posts