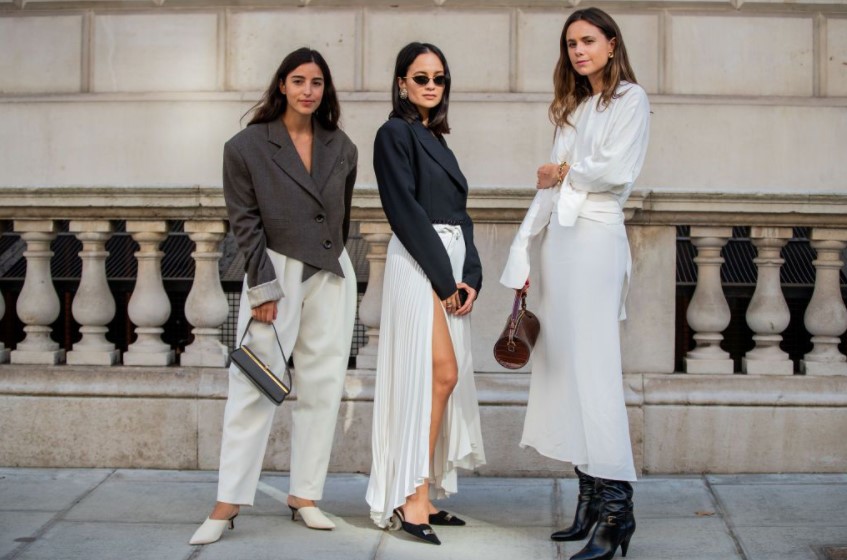 Stylish bloggers might get a lot of criticism, but building a genuine audience and coming up with new content to post online everyday is not as easy as we all think.
The thought of it alone is exhausting, but still, these style influencers are all professional in their field, and their feeds are always a pleasure to behold.
Are you looking for style inspiration for your summer? Then look no further, check out UK.collected.reviews, there you will find reviews and opinions on some of the stylish bloggers that you can imitate while on your summer vacation.
Each day, lots of stylish bloggers post summer vacation photos that aim to inspire their followers. But there are unique bloggers that stand out.  These bloggers make outfits come alive, by making use of nice backgrounds.
 Below is a list of stylish bloggers you should copy:
Rosie Thomas
Rosie Thomas is a blogger, popularly known for her lifestyle blog called The Londoner. She is known for her wonderful taste in the fashion industry. We are in love with Rosie's sense of style, her class and elegance. Her website is filled with beautiful travel pictures of herself, on amazing outfits.
Julie Sarinana of Sincerely Jules
We really don't know how Julie manages to make every outfit she puts on look effortlessly beautiful. She owns a fashion brand called Sincerely Jules, there you will get to see her outfits, her travel destinations, and a few beauty tips. However, she is one of our all time favorite style bloggers. Her California style works wherever she travels to, and she barely needs to put in effort to look stunning.
Brooke of World of Wanderlust
Do you want to be comfortable during your summer vacation, and still look good in the process, then check out Brooke of World. Her outfit is a combination of chic, modern, and a little bit of some European flare. She has a website called, World of Wanderlust, so you can go on her site and find that perfect outfit that you can copy for your summer vacation
The Gentleman Blogger
A stylish blogger based in London, Matthew Zorpa, he is a creative consultant, a university lecturer and he also has a website called The Gentleman Blogger. Are you a young man and you need style inspiration for your summer vacation? Then, that is your go-to website. He features style, travel posts in beautiful locations, as well as lots of video contents.
Richard Biedul
He is a model and an influencer. Richard has mastered the art of striking a balance between looking classic and rugged with every outfit that he puts together. He not only knows how to post nice summer inspiration pictures, but also manages to make every other outfit look good.
Stylish bloggers cover many things such as specific items of clothing, beauty tips, accessories, and so on. And in as much as we deny it, they help us look good, through their killer outfits. So, if you are planning a summer vacation and you are not sure of what style to go for, then this article is for you.
Related Posts