If you've been on the fence or had a preference for other luxury brands before, get ready. In 2020 Louis Vuitton is proving once and for all how unique, insightful, and tasteful it can be and claiming its rightful place as king. It has confirmed it will go above and beyond satisfying their customers' needs, and deserve all of our praise and appreciation. Let's look at a few reasons why.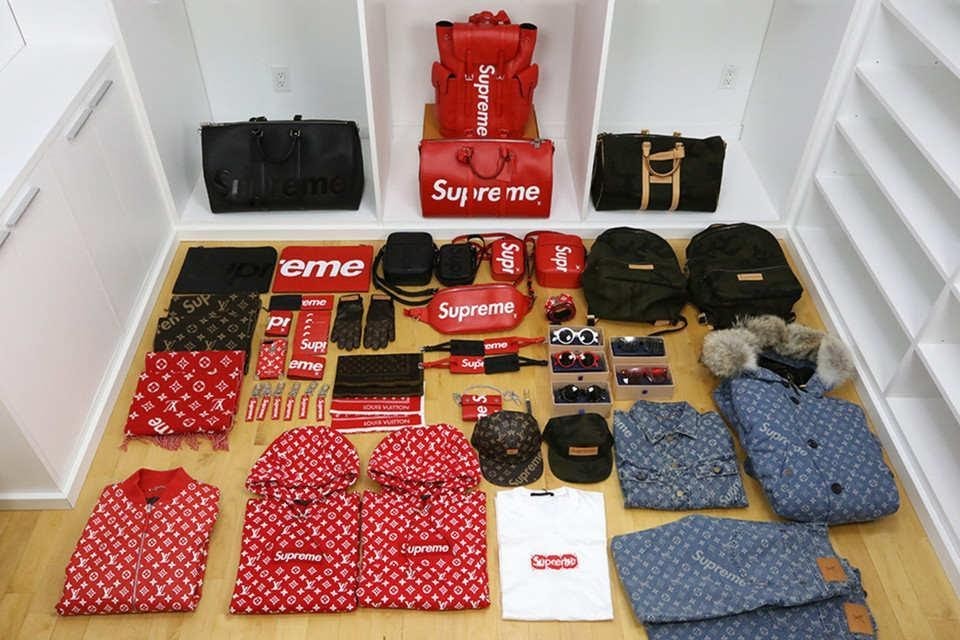 Art in all shapes and sizes
Besides the handbags and supreme louis vuitton belt which are by themselves limited edition works of art – from the care and skill that went into crafting them, to the talented teams of designers overseeing every single detail. These bags are made to be perfect in every way, but you already knew that. No, what sets Louis Vuitton apart from other brands this decade is its unrelenting foray into collaborating with world-class artists to create truly stunning pieces of art. As proof, the Louis Vuitton X stands tall, a 2-story, 10-room mansion filled with art pieces themed around all the artistic collaborations of the past 160 years. Inside is a torrent of color, bold and tasteful as always, featuring everything from pink technicolor palm trees and a golden dome, to a never-before-seen bronze sculpture, unique to the place. It is a true marvel and deserves to be on everyone's radar.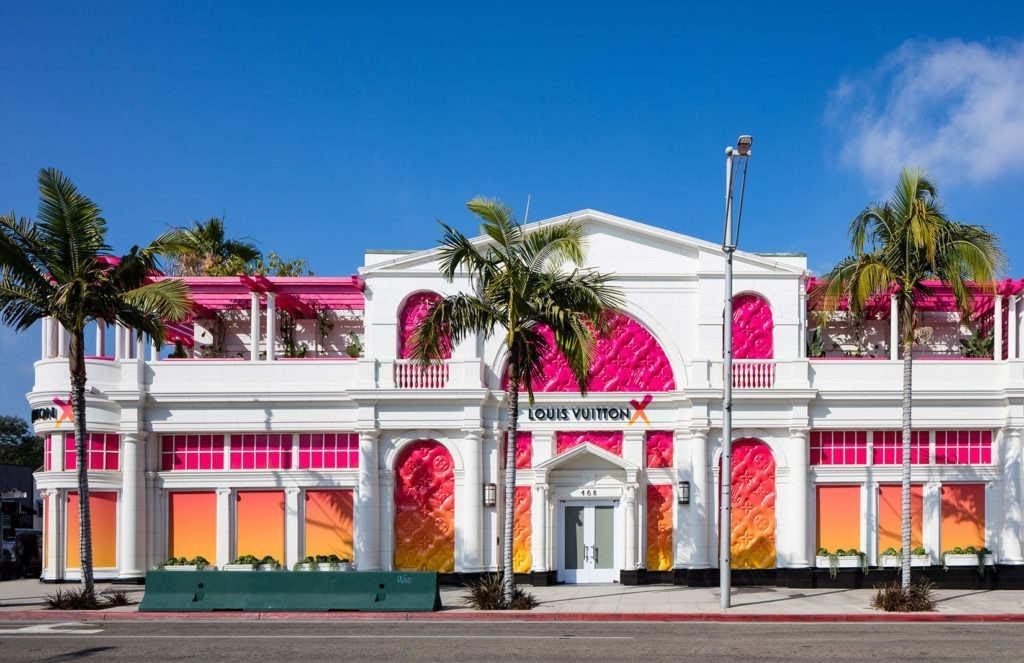 Boldness in taste 
Being truly a time-tested brand, you'd think they have played it safe all these years. But you couldn't be further from the truth. True fashion has no expectation of restraint or being reserved. It pushes the boundaries of what is known and enjoyed to pursue the king of all reasons: desire. And in its wake, we get marvels such as the limited-time pop-up Louis Vuitton retail space covered entirely in green, celebrating the works of Virgil Abloh. Entirely bathed in a neon shade of green – it features green furniture, figures, and even the fire hydrant is green, creating a holistic experience for the presentation of the collection.
Innovates the fight against fakes
It is well-documented just how many fake Louis Vuitton hoodies, jackets and other brands items are out there and unfortunately the number only keeps growing. It's devastating to spend time, money, and effort hunting down the perfect piece only for it to turn out to be a fake. That is why LV has created a platform called "Aura," using new blockchain technology to track luxury goods and stop counterfeit products from entering the markets. The way it works is by having a security system in place that monitors all points of sale and using that data to confirm whether the purchases are authentic goods.
Constantly evolving and improving
The future comes knocking in 2020 and Louis Vuitton is well-prepared. In collaboration with the fantastic Marc Newson, a new, redesigned luggage collection has come out of the woodworks – replacing the hard outer shell with a soft 3D printed thermo-formed knit. This custom material, in combination with the automated process, creates a very light, durable, waterproof and secure rolling suitcases perfect for the modern traveler.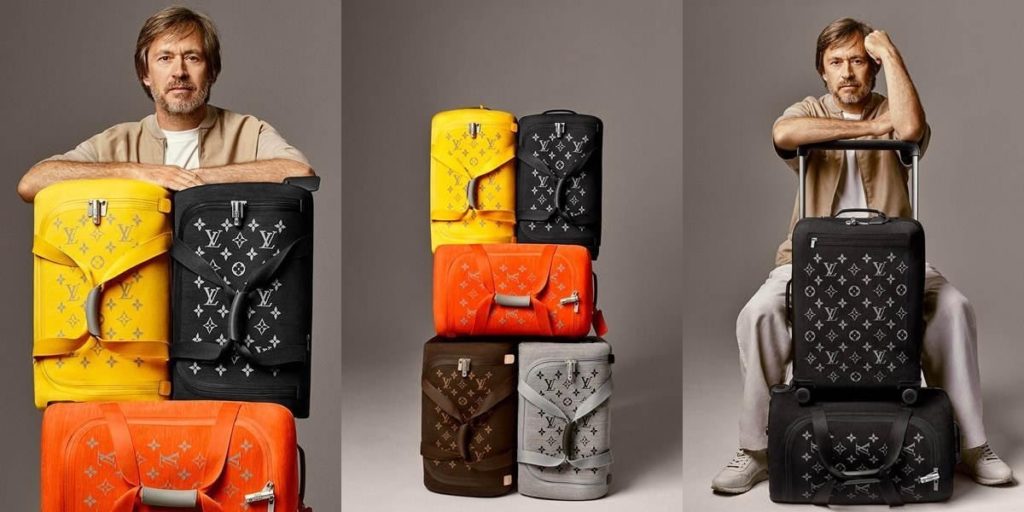 Socially conscious and aware
2020 has been a bit of a turbulent year so far, and it is reassuring that even in times of uncertainty, when it is imperative that we take care of each other, we do manage to come together and aid however we can. It's genuinely heartwarming when a big luxury brand like Louis Vuitton closes down three of its perfume manufacturing facilities and converts them into places that make hand sanitizer. In an attempt to tackle a nation-wide shortage of anti-viral products across France, it will start producing and delivering 12 tons of hand sanitizer by the end of the week of writing. The gel will be given at no charge to the French authorities and hospital systems.
Each of these reasons represents the perfect opportunity to immerse yourself into the rich culture and beautiful, innovative artistic senses of the biggest luxury brand in the world with an iconic louis vuitton hoodie supreme.
Related Posts