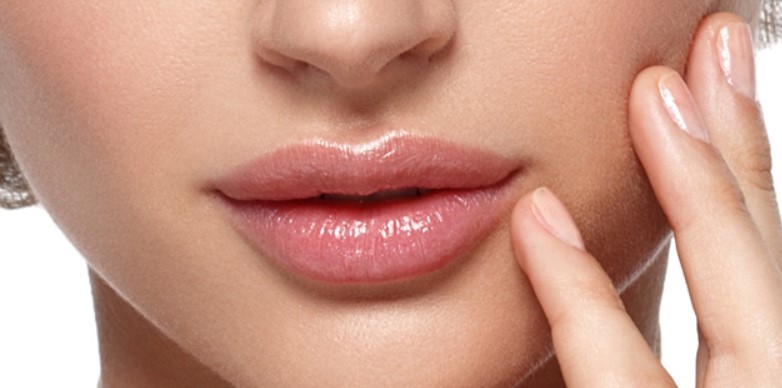 Lip micro pigmentation is called by a variety of names depending on location and culture, such as "lip semi-permanent makeup", "lip microblading", "permanent lip colour", "lip blush", "lip permanent makeup", or "lip embroidery".
It is a procedure that improves the shape and colour of your lips and adds permanent lip colour to make them seem bigger, younger, and more symmetrical. Organic micro-pigments are deposited into the top dermal layer of the lip's skin with a small needle to achieve the look of soft lipstick.
Duration of "lip blush" lip micropigmentation
Lip permanent colouring can last up to 1-2 years. It is mostly determined by the micro-pigments employed in therapy. Organic lip pigments typically last 18 months. However, inorganic pigments can last up to 2 years.
Advantages of lip colouring
Lip embroidery is for anybody who wants to improve their natural lip shape and definition, increase the colour and lustre of their lips, and most importantly, provide symmetry to their uneven lips.
Distinctions between traditional lip tattooing and the most recent lip colouring
Two significant variations exist between the most recent lip colouring method and the classic tattoo. The first is how deeply the needle penetrates the skin. Supposedly, lip embroidery is far more superficial than lip tattoos. The second difference is the type of colourant employed. In lip embroidery, we utilise organic micro-pigments that have been controlled to be used exclusively for the lips. In contrast, a standard ink tattoo is infused with carbon.
How your lips are supposed to look right after the treatment
It is no secret that our lips are the most sensitive area of our body. As a result, there may be some swelling and a painful feeling shortly after the treatment, which will subside in a couple of days; the colour will also appear darker and more vivid in the first 48 hours. However, because lips peel more faster than brows, it is best to schedule your lip embroidery session on a weekend eve to allow yourself 1-2 days to calm down.
The pain level of lip embroidery
Many people have asked me if lip embroidery hurts. And the answer is that the amount of feeling pain is entirely linked to the individual's pain threshold. However, in most cases, a topical numbing cream will be used before and during the treatment to make it more smooth and painless. Most of my clients say it was easier than they expected and that it is entirely possible.
Follow-up sessions
You don't actually need to have follow-up sessions after getting your lips embroidered. 90% of my customers do not require a second session and generally have strong retention from the first.
Related Posts