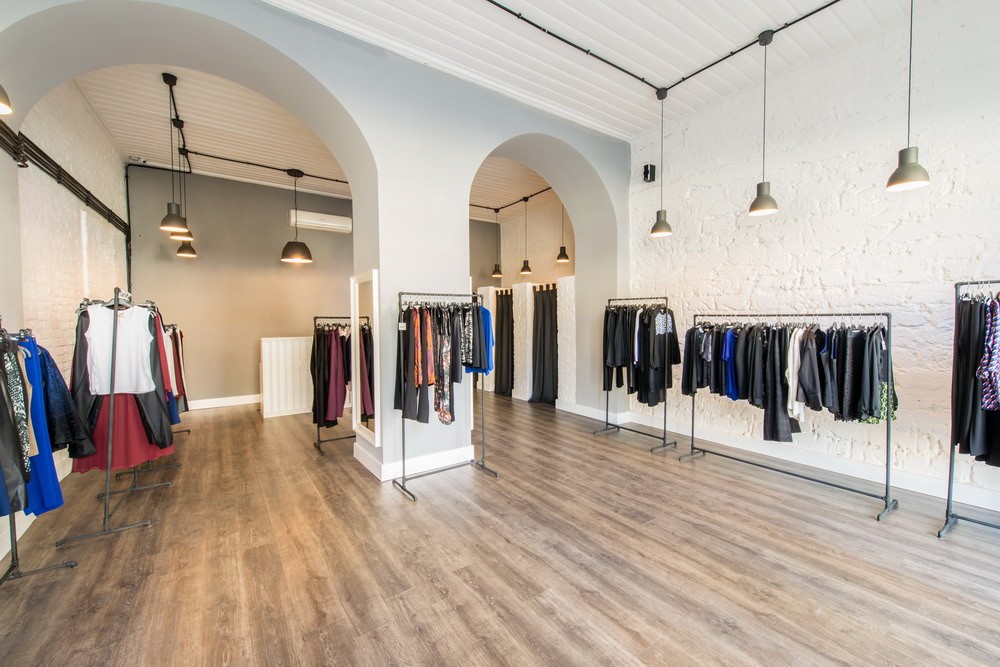 Petula Clark sang lustily of the benefits of urban life in her 1964 hit, Downtown. She sang of bright city lights, movie houses, and bars that stayed open through the night. Her image of the big city was nothing short of glamorous. Fifty-six years later, some Americans are longing for a simpler life. Enter cottagecore.
If you've not yet had the experience of being introduced to cottagecore, be patient. It will get to you sooner or later. Cottagecore is one of the hottest trends on social media right now. It is expanding to reach everything from interior decoration to fashion. In fact, cottagecore is probably coming to a clothing boutique near you.
The trend was identified by observers at the start of 2020. Many were saying that it would take a long time to catch on. But then coronavirus struck. Suddenly, people with more free time than they knew what to do with turned to social media to keep themselves entertained. Cottagecore exploded as a result. Now its hashtags and photographs are everywhere.
Yearning for a Simpler Life
Cottagecore is defined as an aesthetic rather than a particular trend in fashion or interior design. As such, it can influence many areas of life. Cottagecore is an aesthetic that focuses on rural living. It is all about wide-open country spaces, nature, and so forth. In some cases, cottagecore also references agricultural life.
Perhaps you live and work in an urban environment. Maybe you live in suburbia. In either case, imagine a family member who lives on a small farm in the middle of nowhere. Imagine what that family member's daily life would look like – in everything from the furniture in her home to the clothes she wears.
Rural life is a simpler life. It turns out that honest simplicity is the appeal of cottagecore. The cottagecore aesthetic offers relief from the excessive stimulation and illusions of the modern world. It offers a bit of respite from bright lights, loud colors, and never ending sounds that pierce every available ounce of air.
Cottagecore in the Fashion World
Fashion is an industry that thrives on trends. You might even make the case that its survival depends on keeping up with the latest trends. Thus, it is no surprise that cottagecore is beginning to make its way into exclusive boutiques and mall fashion outlets alike. Even the discount department stores are starting to carry cottagecore fashions.
At The Stockist, a modern men's and women's boutique in Salt Lake City, fashion trends rule the day. Their customers are not looking for generic clothing they can find on a department store rack. No, they are looking for the latest styles for men, women, and children. If cottagecore sells in Salt Lake City, you can bet The Stockist will carry it.
That is the way fashion is. Boutiques and retail chains alike do nothing more than cater to customer demand. Whatever customers want, they will sell. Cottagecore is so hot right now that it is hard to imagine it not showing up at clothing retailers in the coming months. Fall seems like the perfect time to go all-in on the trend.
Have you experienced the cottagecore trend yet? And if so, what do you think? There are plenty of people who appreciate cottagecore and its not-so-subtle reminder to get back to basics. In that respect, perhaps it is more than just an aesthetic. Maybe it is also a reminder that we have to be careful about not letting the glitz and glamour of modern life steal away our appreciation of the simpler things.
Related Posts