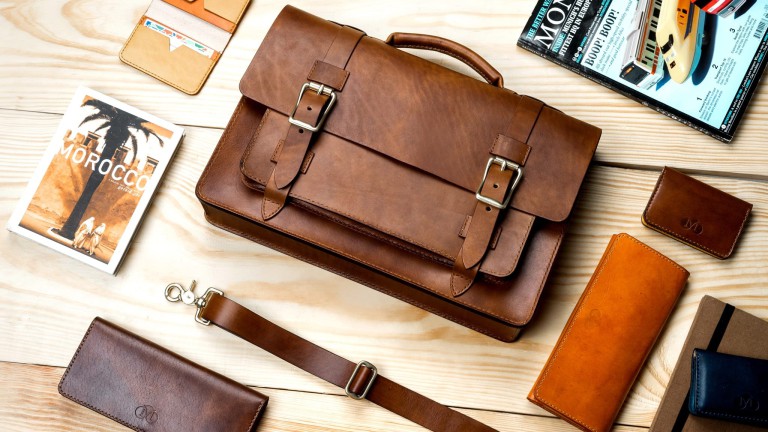 Leather has always been a part of our world
Human beings have used the hides of animals since prehistoric times. Animals were killed for food and their skins were then used as clothing, footwear and the construction of tools. At some point it was discovered that animal hides could be preserved by means of tanning, using tree bark and leaves. Tanning techniques are mentioned in ancient Assyrian texts and Homer's Iliad.
The oldest surviving leather tanning tools date back to around 5000BCE. By 500 BCE the ancient Greeks had established a flourishing trade in vegetable tanned leather.
By the 14th Century, leather was being used for elaborate luxury goods, such as cases, chests and book bindings. Chromium tanning was invented in the 1850's and revolutionised the speed at which leather could be produced. Vegetable tanning can take up to two months, but Chromium tanning can be completed in as … Read the rest