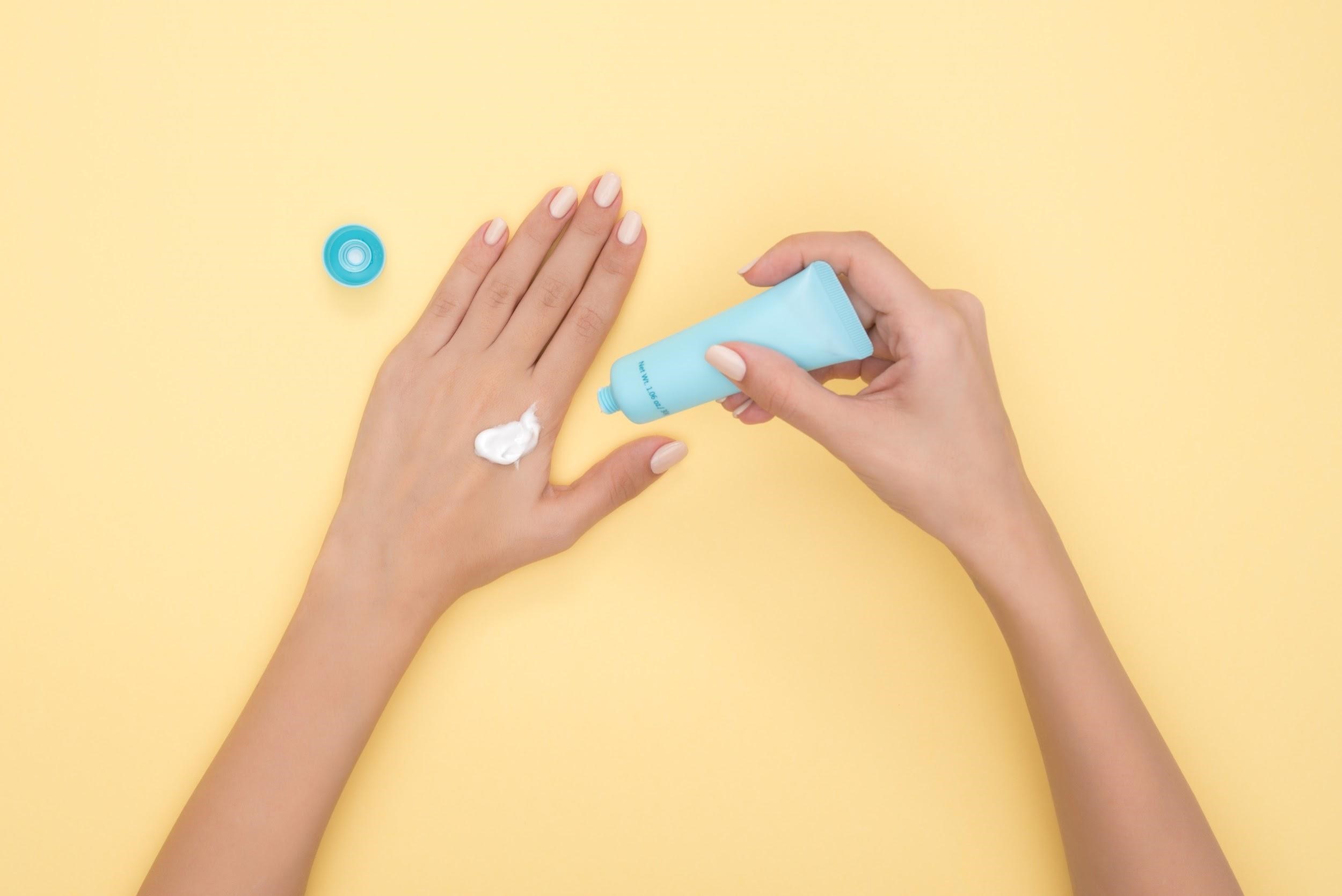 There is nothing worse than finally kicking your feet up at the end of the day and realizing that you have to get right back up to get ready for bed. We have all been there, and we have all had those nights where we give in and go right to sleep without washing our face and removing a full face of makeup and not having a care in the world.
Which is completely fine… once in a while.
That being said, it is so important to take care of your skin and body by preparing it for sleep. Easier said than done after a hard days work. I find that it is easiest to stay consistent by developing a routine that you can stick to every night.
When it comes to taking care of your skin, it is always a work in progress. The fact of the matter is, … Read the rest