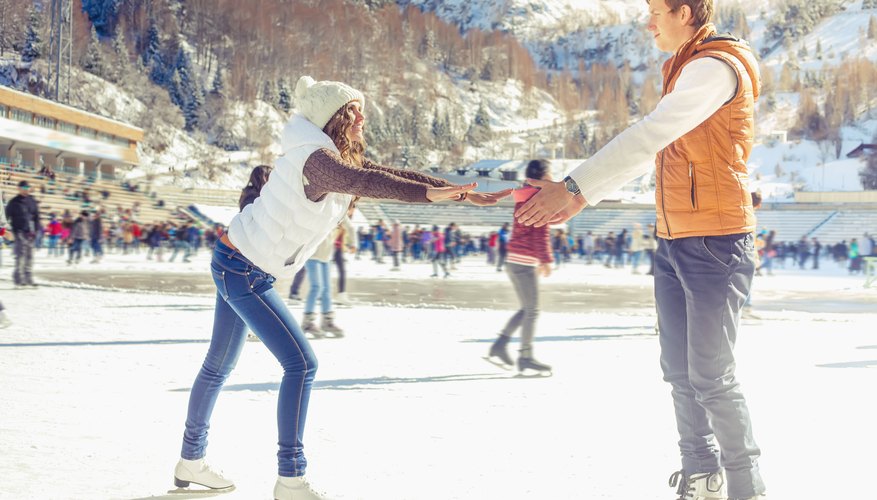 Ice-skating is a cool activity that a family can enjoy together. Whether you prefer indoor or outdoor skating, the activity requires a certain type of attire.
Generally, a skating rink is cold so it is essential to keep warm. What's more, clothes should be comfortable and not too constricting.
Without further ado, below are the dos and don'ts on how to dress at an ice-skating rink.
Wear appropriate footwear
Appropriate skates are a must for any professional or recreational skater.
Skates come in different types and it is for you to choose the one that properly fits. If you are a beginner at skating, seek advice from a professional, most probably at the skating rink.
To be more fashionable, go for beautiful skates with the right boot and blade combination.
Most people at skating rinks wear leggings and sweatpants because they are comfortable. If not, wear comfortable … Read the rest