There's nothing better than the news of your favorite brands getting together for a collaboration. Such events get so popular, that the hype doesn't wear off in time, it only gets more legendary. Find out which are the collabs that made history and don't miss out!
Off-White x Nike
It's been a few years since Off-White and Nike joined forces to create "The 10" Collection, but their fans are still hyped. Designed tastefully by Virgil Abloh and Nike, using the famous foam technology, pieces like the Off-White Jordan 1 took a deserved place in sneaker history.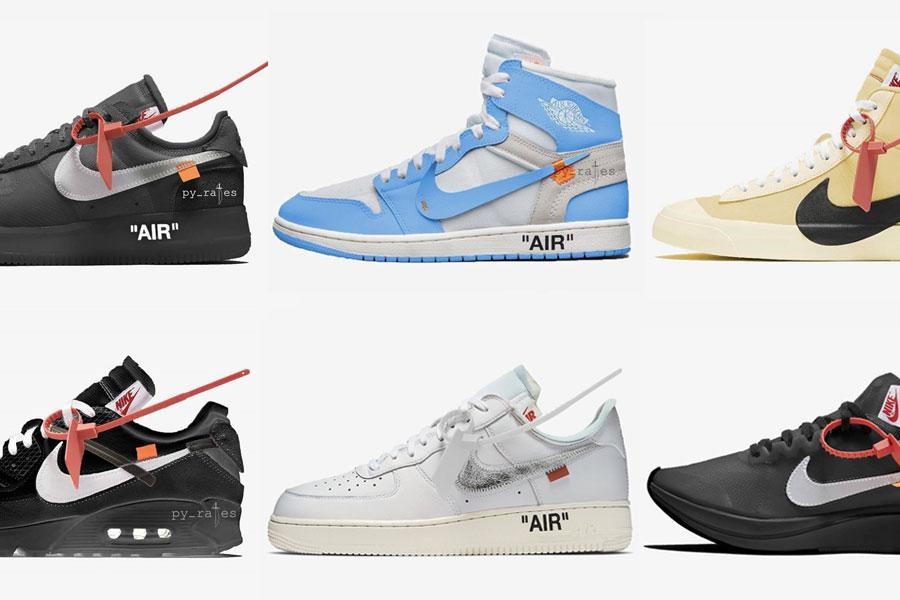 The same goes for another pair from the collection, the Off-White Hyperdunk, with translucent uppers and a powerful look. Even now, these are a must-have for everyone, and it seems that this collaboration will not be forgotten anytime soon.
Adidas x Bathing Ape
Since 2003, the sneaker and streetwear communities have been enjoying … Read the rest