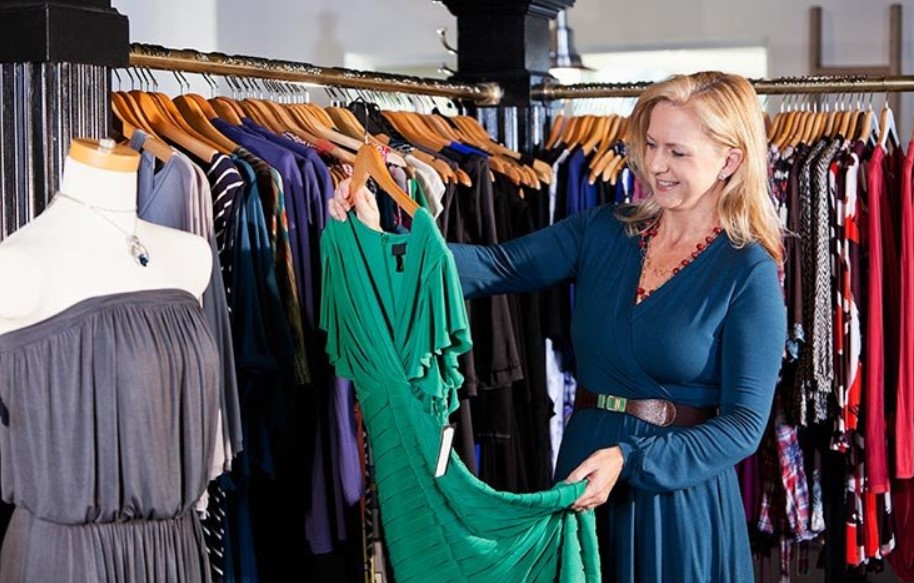 As you start getting older, you may start to feel confused about fashion. After all, looks are constantly changing, and it's easy to find yourself wondering what to wear after a certain age. Ultimately, you should wear whatever makes you feel good, however, if you're looking for some pointers, here are some of the best tips for dressing over 50.
Purge Anything You Haven't Worn In Over Two Years 
First thing is first— it's time to purge the old to make room for the new. Go in your closet and get rid of anything that you haven't worn in the last two years. Clearing things out is a great way to make room in your life for new styles, and ensure that you're not wearing outdated fashion that isn't up to par with the times.
Don't even think about throwing your clothes away. Consider donating them to a local … Read the rest