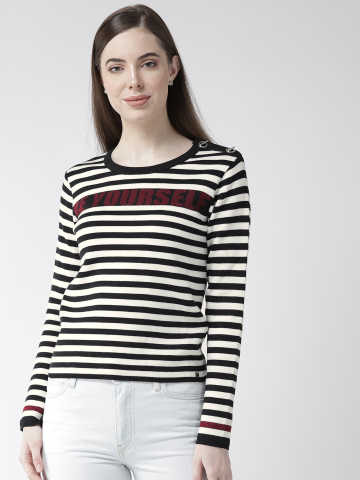 The cold season is almost here with us and is not bidding us farewell anytime soon. As such, we must stock our wardrobes with warm clothing like jumpers and other appropriate clothing.
Even in other countries where the climate differs, folks must have a handful of hoodies and jumpers hanging in their closets. The reason being, the climate has become very unpredictable; blame it on global warming.
For those who think that jumpers are only meant for colder seasons, think again!
Here are the reasons why jumpers are must-have clothing.
This is one of the major reasons why people buy jumpers. They are warm. I remember one day when I travelled to India on business. I had stepped out in a light silky top and denim shorts. The climate there is as unpredictable as it can be. By the time it was 11 am, the … Read the rest