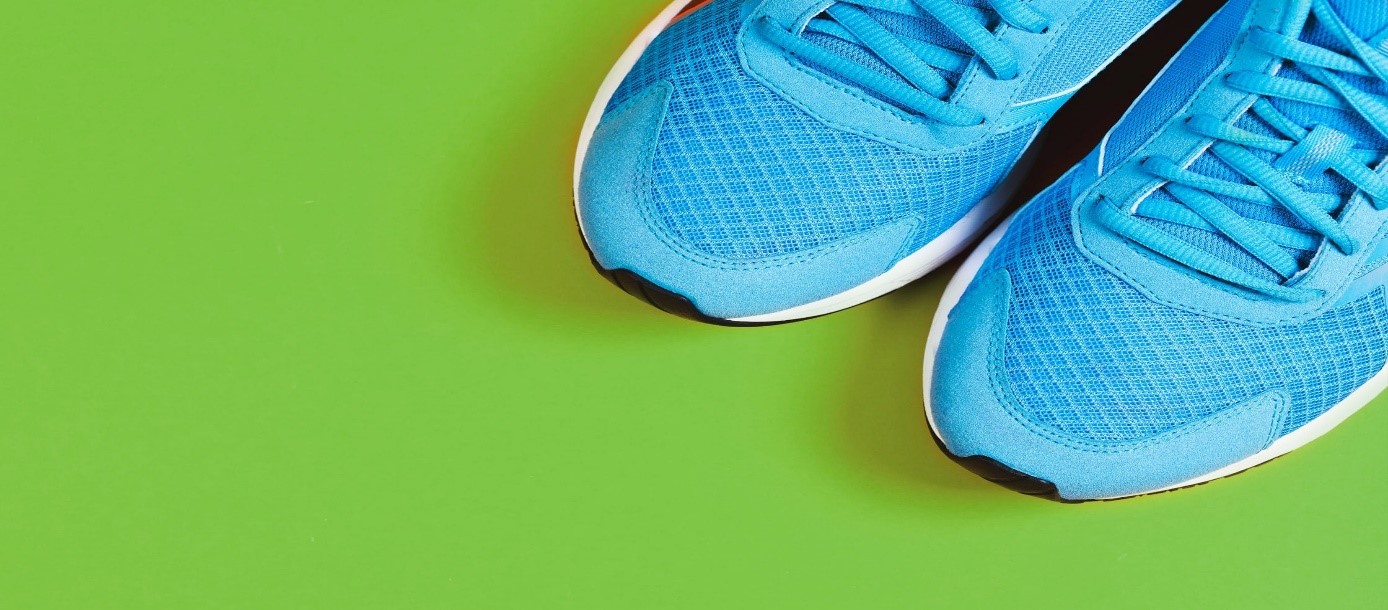 Before, all businesses needed to do to attract the attention of their target market have been to design and create a pleasant and stunning advertisement. The right television ads, banner or message, was enough to engage and inspire their target market.
In today's digital day and age, the average customer is tired and sick of conventional or traditional advertisements. People do not want to be "sold to" by their favorite company or brand. Instead, consumers want an excellent experience – experiences that will motivate them to buy and invest.
No business inspires conversion and loyalty better than lifestyle brands. These companies have learned how to attract customers and how to motivate their target market by offering them not just their products and services, but also the lifestyle that the customers are looking for.
These types of brands are beneficial because they know how to work on what their target market … Read the rest