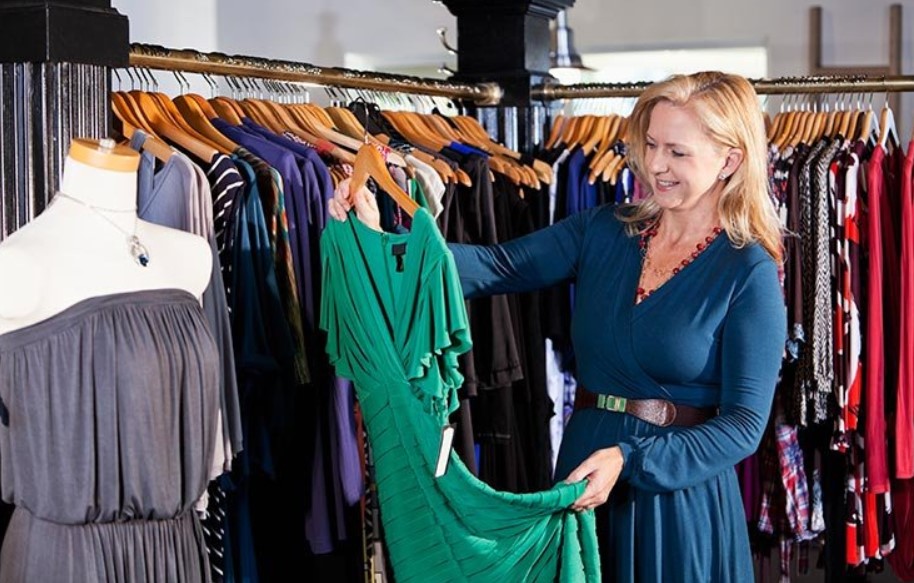 As you start getting older, you may start to feel confused about fashion. After all, looks are constantly changing, and it's easy to find yourself wondering what to wear after a certain age. Ultimately, you should wear whatever makes you feel good, however, if you're looking for some pointers, here are some of the best tips for dressing over 50.
Purge Anything You Haven't Worn In Over Two Years 
First thing is first— it's time to purge the old to make room for the new. Go in your closet and get rid of anything that you haven't worn in the last two years. Clearing things out is a great way to make room in your life for new styles, and ensure that you're not wearing outdated fashion that isn't up to par with the times.
Don't even think about throwing your clothes away. Consider donating them to a local association or selling them secondhand.
Go For Quality Over Over Quantity 
When you're recreating your wardrobe over 50, it's important that you look and feel your best. If you're on a budget, opt for buying fewer outfits that are top-notch quality, rather than plenty of outfits that are mediocre. Always spend a little more to avoid throwing clothes away. Often when you buy something that's low quality you don't end up looking your best in it. However, when something is really well made it just gives you that extra something that makes you feel fab.
Accessorize 
Dressing over a certain age doesn't have to be boring. Have fun with their accessories that are bold and bright.  Whether it's a fun purse or earrings that pop, have fun adding extra accessories to your outfit.  Nothing is too bold or off-limits— have fun and let your inner child shine!
Bold Shoes 
Just like accessories, your shoes or something you should have fun with.  Whether it's style or color, choose something bold.  Just make sure that any shoes you buy are comfortable. After a certain age, the last thing you want is sore feet, or a bad back because you didn't have the proper arch support.
Layer 
Layering is a great way to dress your age, and also have fun doing it. Try layering pieces like kimonos, blazers, or scarves. Have fun trying different combinations, and don't be afraid to ask your kids and grandkids for advice. They may have some modern twist that may add an extra updated look to your wardrobe.
Get Some Great Jeans 
Just because you're over a certain age doesn't mean your butt and legs can't look good! Invest in some high-quality high fashion jeans to give yourself a little extra something when you walk down the street.
Related Posts