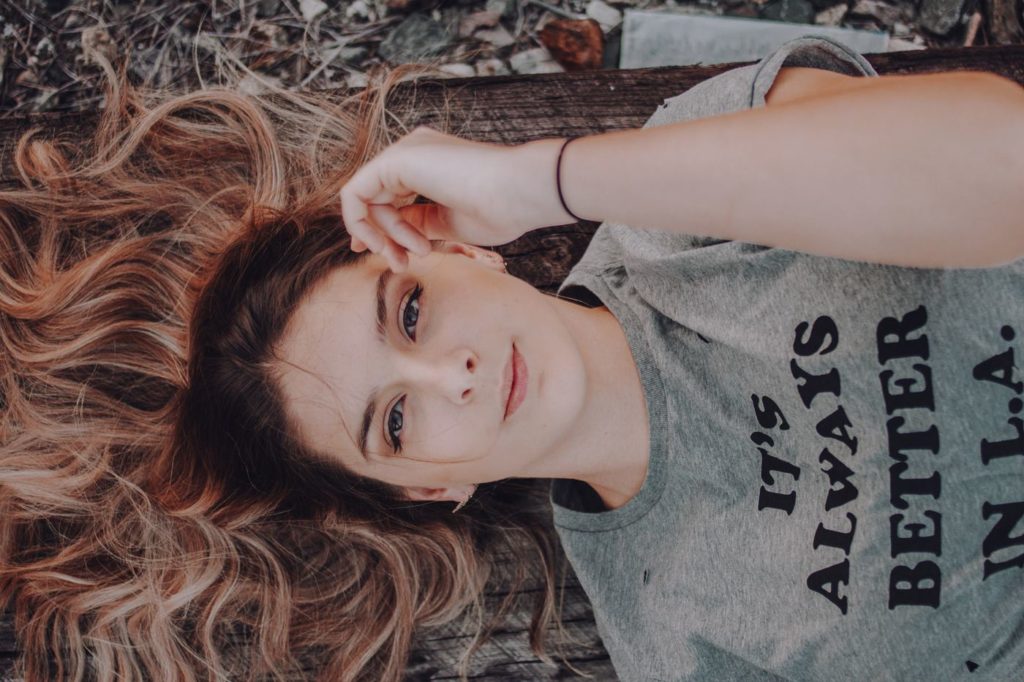 The haircare market is very competitive industry, and recently it has become somewhat of a competition to see who can create the most organic hair care products. With all the talk of parabens and harmful chemicals, consumers are looking for haircare products with simple organic ingredients. In previous years, consumers didn't seem to mind or care to be educated about what was being put in their hair; however, because of social media platforms, it is much easier to spread information whether it be true or false. In the most recent years, the media has begun to target haircare products and are now questioning the ingredients in some of the most popular hair care brands. Some companies have adjusted their ingredients to meet the needs and concerns of consumers, and when you are shopping you may notice tags like "sulfate" and "paraben" free on the bottle. Some however have decided that it would be best to create their own natural hair care products and are going in their kitchens to create natural versions of their favorite shampoos and conditioners. There are also businesses who have decided to jump on the hair care bandwagon, purchase products from third party manufacturer, and sell their private label hair products as their own. According to Forbes, private label products are leading in sales and are racking up several billions of dollars each year. 

Whether a product is a private label product or made and distributed by a manufacturer, the consumer still has no way of knowing what or how much of what is in the product. Just because a product says it's organic doesn't mean that it is truly organic unless it has the certified USDA organic seal. When a consumer looks at the ingredient list of a product, the first ingredient is the ingredient that there is most of in that product, and the last ingredient is what there is less of. A product can be labeled as a coconut oil shampoo or conditioner, and only have one drop of coconut oil in it.

So, what products should consumers be purchasing if they are concerned about ingredients? When thinking about clean organic products one must think about it just like they think about clean eating. If you are looking for a chemical free product, then start in your kitchen. Your kitchen is full of all the ingredients that you want the most of in a hair product, so why not just use those ingredients. Even with your skin care products, all the ingredients that you need for healthy glowing skin can be found in your kitchen. Just as you would research your skin type and pick a product in the store that is best, you can do the same with raw ingredients like oils and protein enriched foods. Some of the most beneficial ingredients are things like coconut oil, olive oil, aloe vera gel, and honey. So, if you have found yourself caught up in the natural hair and skin care product fiasco, look no further than your kitchen. 
Related Posts