There's nothing better than the news of your favorite brands getting together for a collaboration. Such events get so popular, that the hype doesn't wear off in time, it only gets more legendary. Find out which are the collabs that made history and don't miss out!
Off-White x Nike
It's been a few years since Off-White and Nike joined forces to create "The 10" Collection, but their fans are still hyped. Designed tastefully by Virgil Abloh and Nike, using the famous foam technology, pieces like the Off-White Jordan 1 took a deserved place in sneaker history.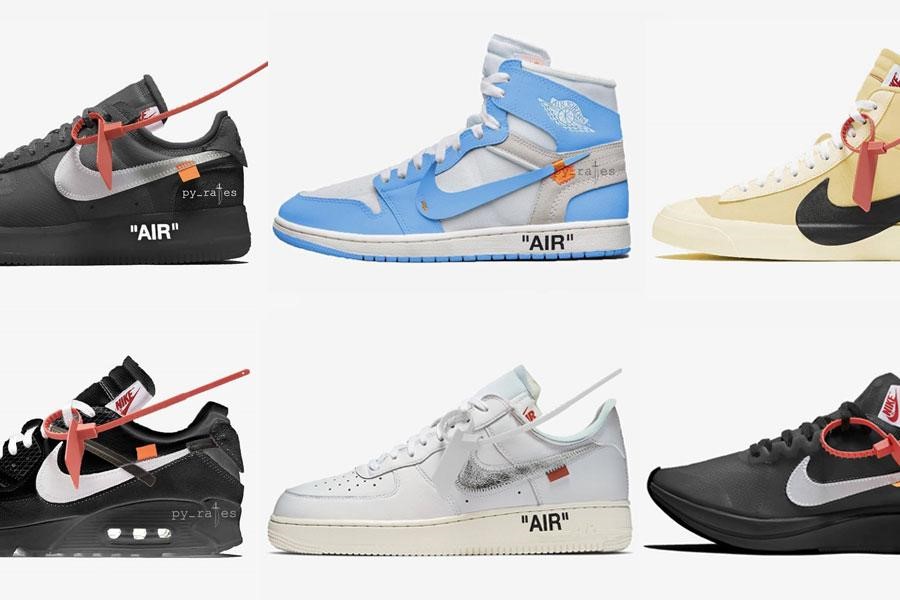 The same goes for another pair from the collection, the Off-White Hyperdunk, with translucent uppers and a powerful look. Even now, these are a must-have for everyone, and it seems that this collaboration will not be forgotten anytime soon.
Adidas x Bathing Ape
Since 2003, the sneaker and streetwear communities have been enjoying the project between Adidas and Bathing Ape. It all started with the "Super Ape Star" sneakers which are one of the most worn models in the world. Not much has changed between the two most famous brands, their collaboration only growing stronger over the years.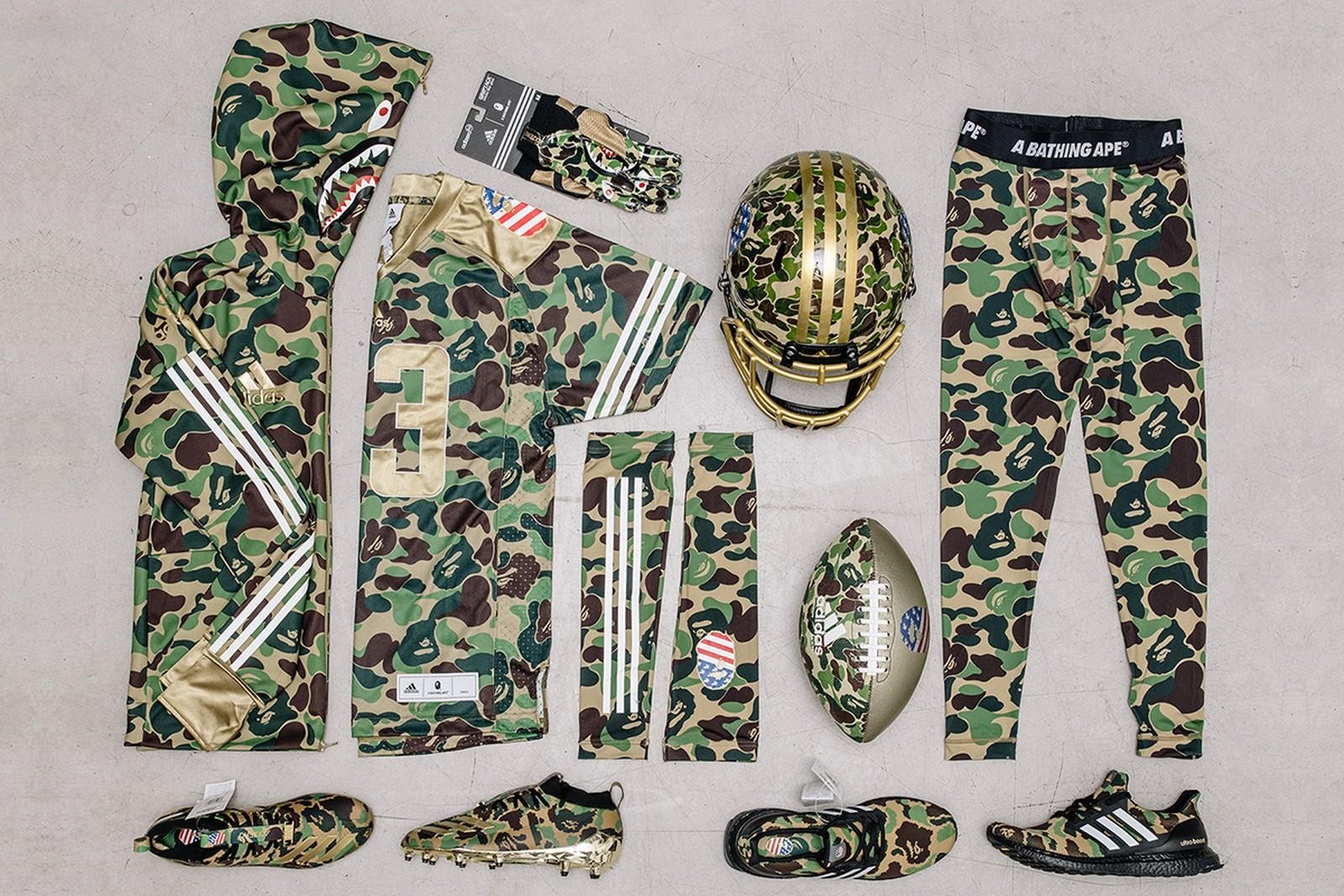 The footwear and clothing items commonly use the Camo print, which is a signature of Bape. The design and the well-known quality of these products are why they are recommended for anyone interested in fashion and function.
Supreme x Playboy
The collaboration between Supreme x Playboy started in 2011, bringing in the streetwear fashion world many outstanding pieces. The iconic Playboy bunny logo and Supreme's vibe made everyone go wild, and every collection ever made together quickly sold out.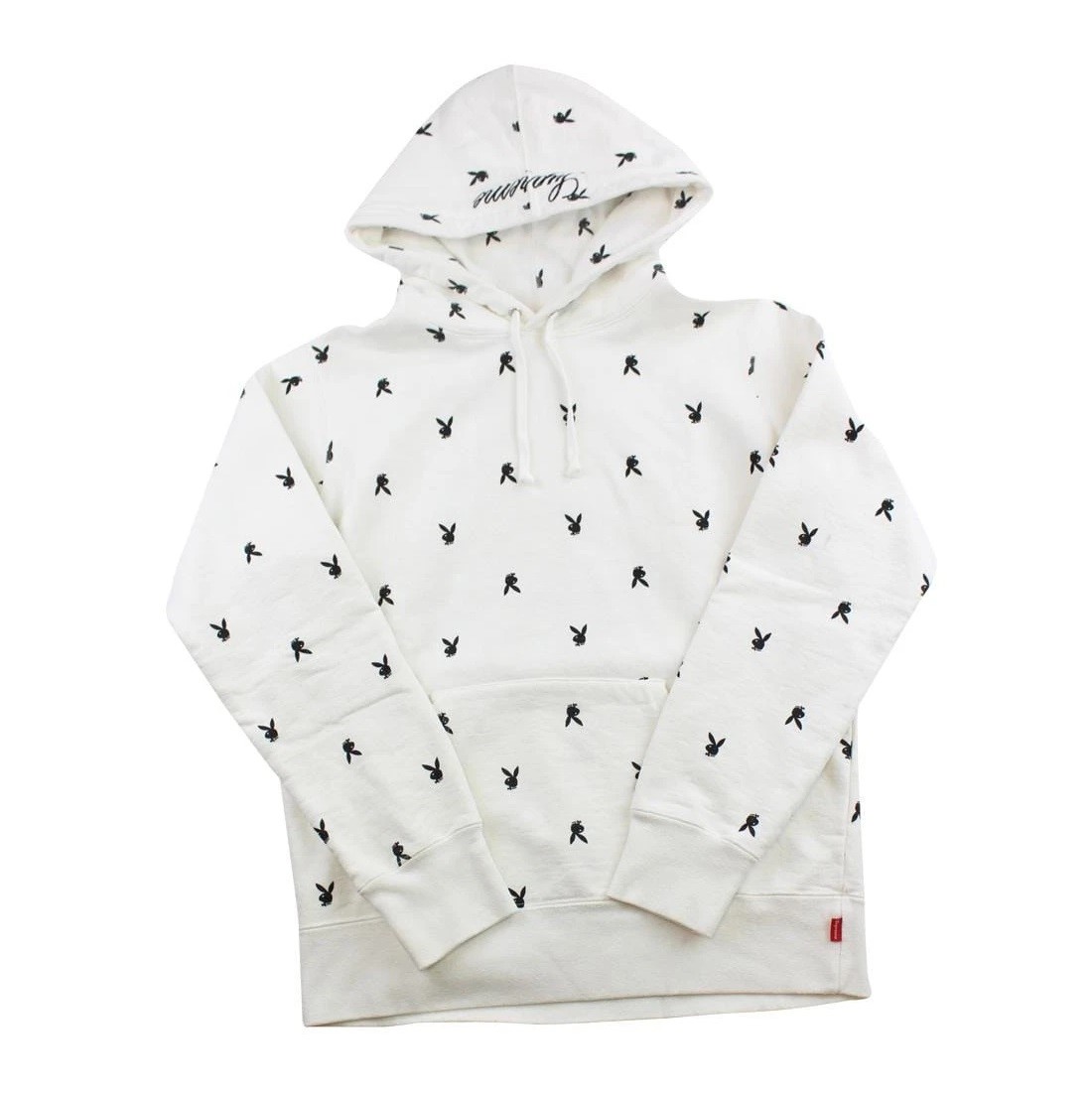 Replicas of baseball and coach jackets, hoodies, polo shirts, T-shirts, and other items are still available for sale, at really affordable prices. For sure, you don't want to miss it, that's why you need to get a piece and see what's it all about!
Louis Vuitton x Supreme
Probably one of the most surprising collaborations, the Louis Vuitton x Supreme one clearly made an impact in fashion. Unusual as it is for a luxury brand and a streetwear brand to get together, this was a special moment in fashion history that merged the lines between the two styles. The response of the new generation was as powerful, and even now the items are sought after by enthusiasts.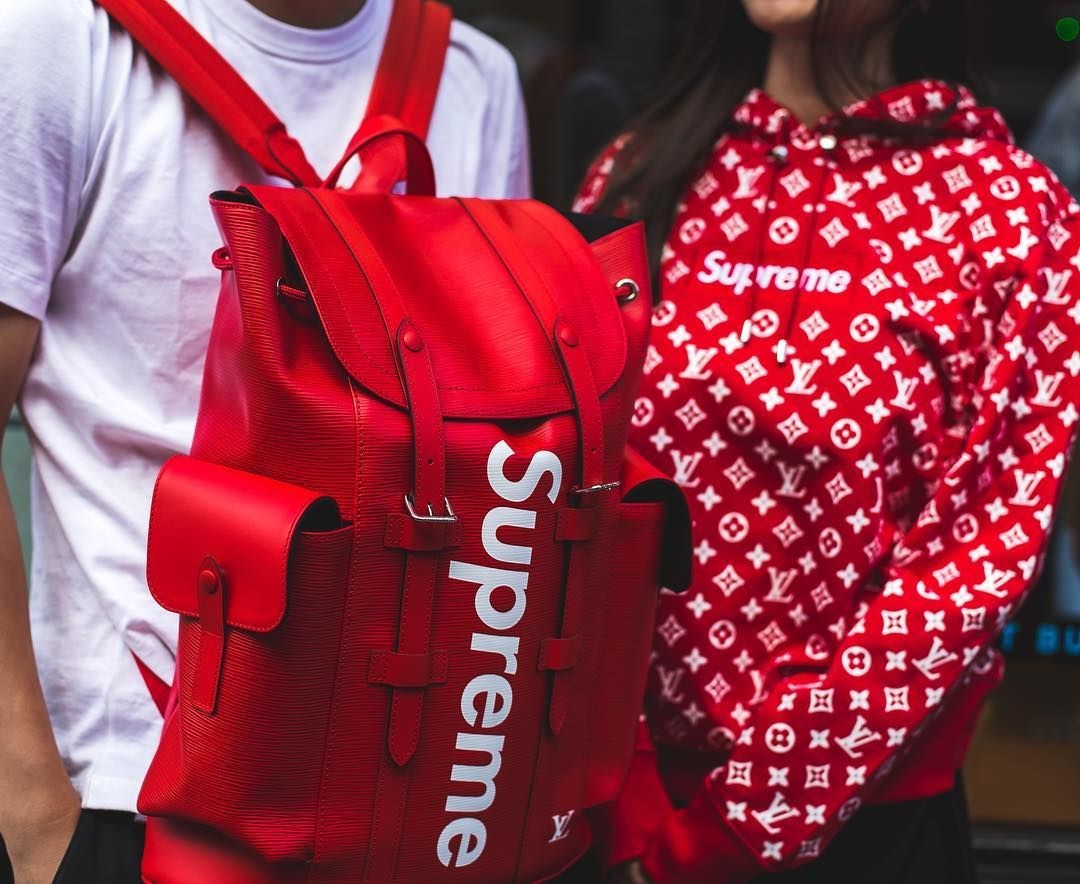 You can still get replica items from the collection, including clothing, footwear, bags, and accessories with Louis Vuitton's signature and Supreme's style that will make you look amazing!
Supreme x The North Face
The Supreme and The North Face partnership has been going on for quite some time, coming into the spotlight with the most stylish collections. Nowadays, every item ever made by these two iconic brands is wildly popular, especially when it comes to jackets and backpacks, perfect for any weather. You can still get a piece from their phenomenal collaborations today and be both comfortable and fashionable!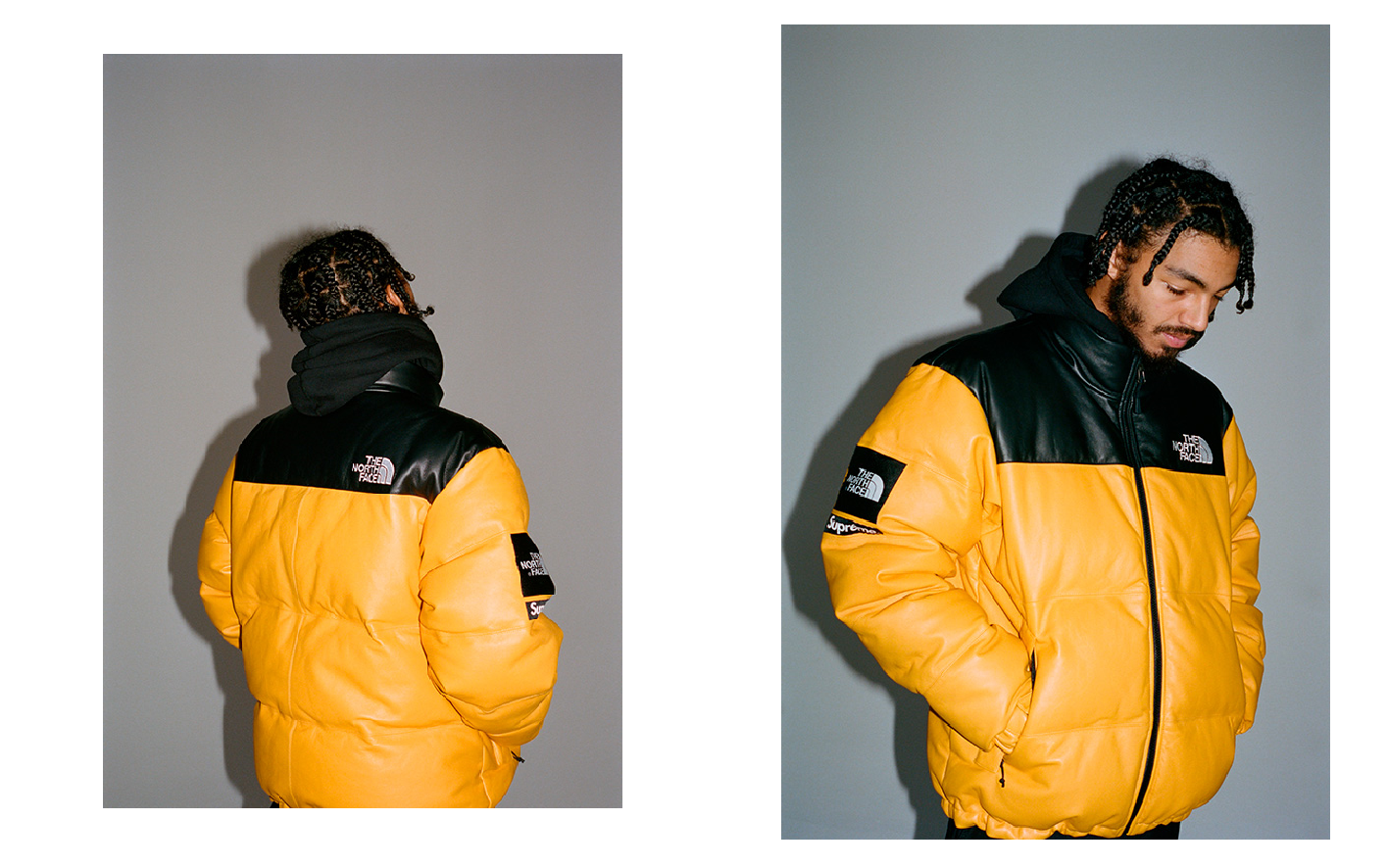 Now that you have discovered the best collabs ever made, it is time to get a piece. Go on the Blvcks.com website and buy the replica items that made history at the best prices out there. Find your favorite and wear it with confidence!
Related Posts