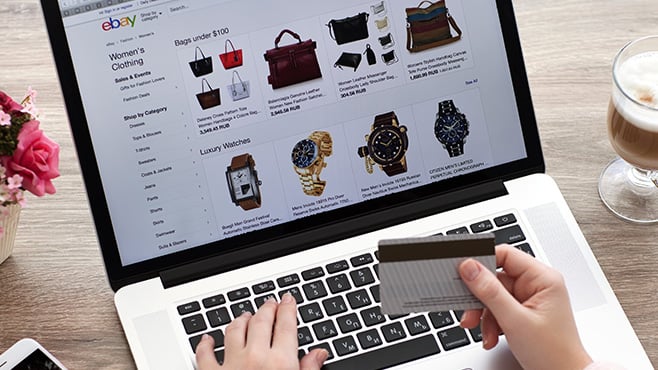 The entire world is going virtual by the day. If there'll ever be a time in history where anything can be purchased from your comfort, the time will be now.
With the breakthrough of e-commerce, it's easy to shop for products from your couch. The problem that most customers are however faced with is the issue of authenticity. What's the quality of the product? Am I buying the right product?
Before we answer these questions you should head up to Collected Reviews to make sure you don't miss out on top reviews about quality products that are good for you. You can as well depend on other reliable online shopping platforms for top-quality products.
Things To Consider When Buying A Quality Product
Below are important things to take note of when you're making a purchase online either for a fashion or food product. There are things that customers consider when shopping online, let's have a look at some of them.
Brand Name
First and foremost, you must ensure you're buying the correct brand and not some counterfeit product. The online market is a vast economy where clone products find expression. You should be strict when looking out for this in any product.
For example, if you're buying a fashion product from Gucci, it's not spelled Gncci. You can easily mistake the inverted 'u' for a mistake from the manufacturer when it's not from them.
When you notice a tweak to the original brand name on the product, it's most likely to be fake. Since you're shopping online, you have to be extra careful when carrying out this check.
Quality
Whether you're purchasing a dress or a handbag, quality speaks volumes and except you've settled to buy a secondhand product, you must take a good look at the quality.
When you notice the weaving is not aligned with the pattern of the dress or bag design, there's a likelihood you're buying a counterfeit. Although some top-level counterfeit products could still have this quality on them.
It's best to look out both for the brand name and quality to be sure you're buying the right one.
Boxing
This is as important as every other method of checking out the quality of a product. When you get your package delivered in polythene or a paper box, you're not getting the right one.
Manufacturers spend more time building their integrity and they'll do all it takes to package their products in a carton box with the brand name imprinted on it. If you're not getting any of these, you're probably buying a fake product online.
Price
Yes! You have to take note of the price. Quality products come at a worthy price. If you're not sure about the price of the product, try checking out the official website of the manufacturer to get the right price before making any purchase.
This doesn't mean you can't still buy a counterfeit for the same price as you would for the real thing. The bottom line is that you pay attention to all 4 points to get the best product when next you're shopping online.
These tips are golden and will give you the best online shopping experience ever.
Related Posts