If you are working or visiting a construction site, safety should always be given a priority. A construction site is an area where chances of potential accidents occurring are so high. This chances of accidents occurring are due to dangerous material around, heavy machinery, working at height and temporary structures. Legal rules and regulations have been set aside concerning what outfit one must wear at a construction site. Here are a few essential outfits needed to keep one covered on construction sites.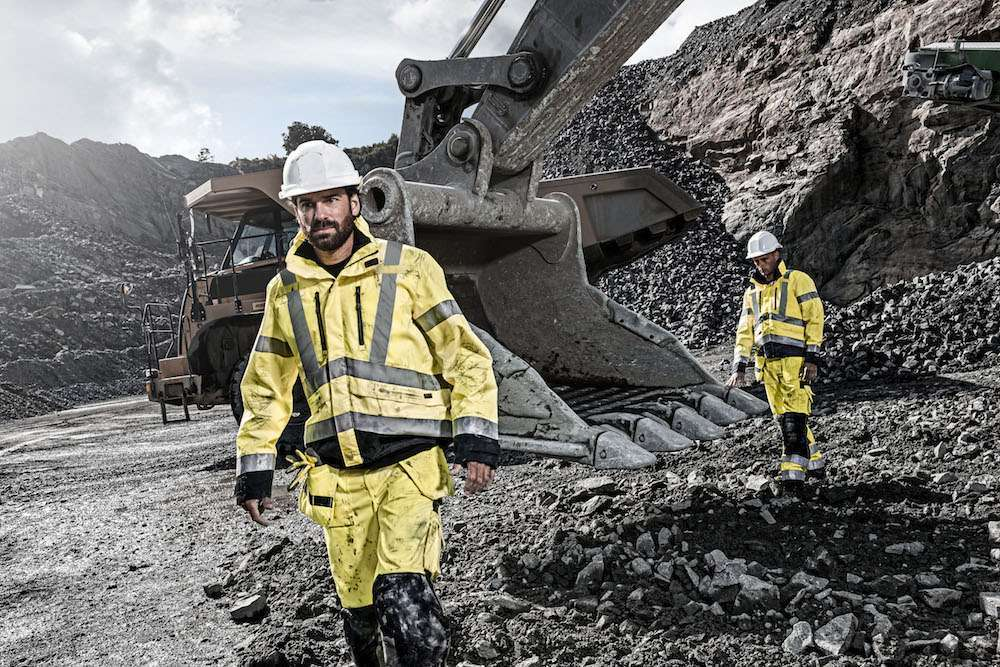 Headcover.
It is a primary rule for anyone that is either visiting or working at a construction site to wear a hard hat at all times. The law requires for every construction site to observe this regulation and most construction sites have different colours for visitors and different colours indicating different roles at the construction site.
High visibility vest.
Due to numerous operations and moving machinery around the construction site, high visibility vests come in handy. It is crucial for everyone to see each other while working at the construction site to avoid injuring others. There is a variety of high-visibility clothing available ranging from overalls, jackets, hoodies, you could possibly try online portals and visit website for more.
Working boots.
The construction site has many moving loads around, and your feet may be at risk of injury. A heavy object may fall on your feet or collisions may occur at the construction site, and your toes might risk injury. Wearing toe capped boots will protect your feet from such accident and injury. Boots with ankle support and sturdy soles are required because of the unstable ground. Also, boots that insulate your feet and prevent water from penetrating shall also serve you well when working or visiting the construction site.
Socks.
Socks will come in handy if you are working under cold conditions. Specific thermal socks or wearing lots of thin layers is recommended to prevent the risk of your toes being damaged by excessive cold.
Leg cover.
Trousers are more suitable to wear at a construction site to cover your legs. The pants should be tough warm and comfortable. In specific tasks such as if you are working on the ground, it is recommended for you to wear knee pads. It is vital to also take into account protective wear that is task specific. Someone working with power tools will have to consider other protective wear on top of those recommended.
Working Gloves.
Depending on the type of task one is undertaking at the construction site, there are various types of gloves available for use. A reliable pair of gloves is required because some materials around the construction site have physical or chemical properties that can cause injury.
Safety Goggles.
Safety goggles are vital as they protect objects from entering your eyes and causing injury. Safety goggles come in handy where there are dangerous elements such as dust and wood or metal chips.
Face masks.
Face masks are essential when performing specific tasks such as when working with fumes or working in an area with foul smell at the construction site. Breathing apparatus are imperative because they offer protection to sensitive parts of the body.
Work shirts.
Work shirts are a crucial part of your dress code at the construction site because they help keep your torso warm and dry. The inside layers of the work shirt should insulate the body and have the capacity to trap heat. The top layer of the work shirt should be waterproof and at the same time comfortable and breathable. Depending on the temperature of the working environment, the work shirt can either be long sleeved or short sleeved.
Related Posts